IBRAHIM GOLAUP & CO LTD
---
Established in 1918 and has actively been involved in providing a high quality and selective spices, curry powder, jelly, bakery, cereal and cooking ingredients to the hospitality industry, restaurants, caterers, flavor and fragrances houses, shop, hypermarket as well as food manufacturing sectors throughout Mauritius. Our product knowledge, bulk importation Spice and qualified team has given EAGLE BRAND SPICES a competitive edge and have successfully created a trademark that is hard to beat by our competitors.
---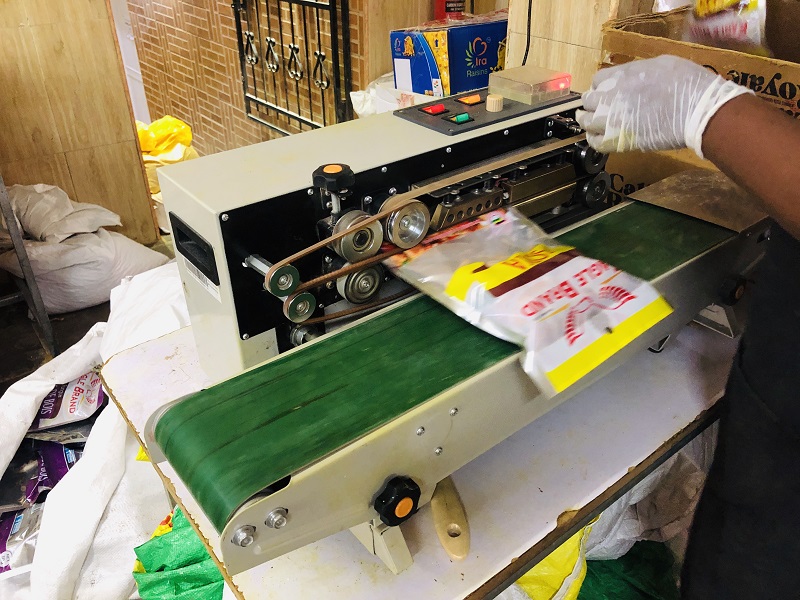 ---
Eagle Brand
Commit to quality
Our expertise includes the above company that provides a delivery service if required to complete the spectrum of our fully integrated spice supply sourcing, packaging and delivery to all clients.
---
MARKET FOCUS:
Catering Industry
Hospitality Industry
Spice Repacking Sector
Food Manufacturers
Flavor and Fragrance Houses
Supermarket
Hypermarket
Small Shop
---
EAGLE BRAND MISSION STATEMENT
To be the leading supplier of fine quality products and service to the specialty spices industries within Mauritius.

To empower our team to exceed the expectations of all our customers and to sensitive to the needs of the clients.

Not just another spices and curry powder supplier…

BUT AN INDUSTRY, QUALITY AND TRADEMARK .
---